Are you ready to dial it up a booming notch?
If you want more money, more community and way more fun than a Mexican fiesta let's get our
guacamole

on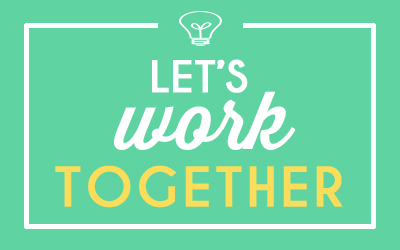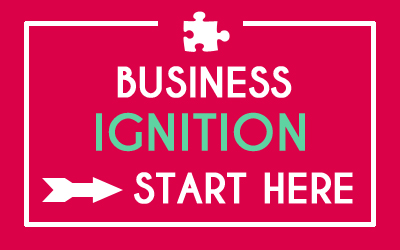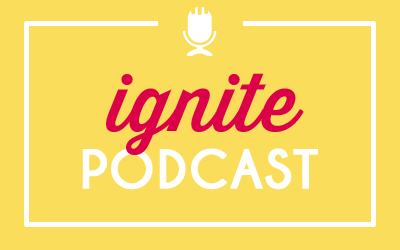 Turn the heat up
This week join me for a special episode LIVE from La Jolla, California during our third in person mastermind retreat Thrive Hive Live. I am joined by fellow podcasters, Maggie Patterson and Alaia Williams (and a live audience!) and we chat all about the power of building online relationships and then meeting offline. Key Takeaways: […]
This week I chat with fellow digital strategist and Canadian, Jackie Johnstone and we dig into Facebook graph search, the pain and reality of Facebook engagement and what you should really be paying attention to. We also discuss social media 'addiction' and how to manage your time better online. Key Takeaways: Facebook isn't out to […]
Spotted, seen, featured...