Are you ready to dial it up a booming notch?
If you want more money, more community and way more fun than a Mexican fiesta let's get our
guacamole

on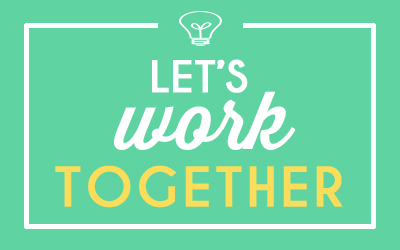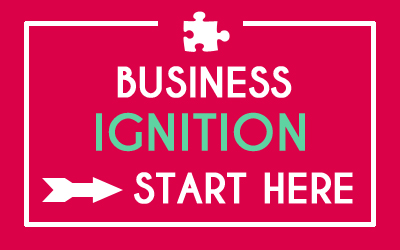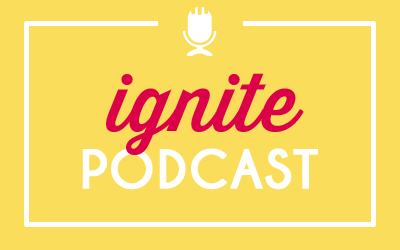 Turn the heat up
This week I sit down and chat with author, Kallen Diggs from Reaching The Finish Line all about writing your first book and the process he went through that landed him a book deal in less than 90 days. We talked about the different types of publishing, why you just need to start with an […]
In this week's Q&A Friday, I talk about managing your social media time and how to plan so you don't feel overwhelmed and can still run the other aspects of your business. I recommend scheduling and planning out your core social media in advance (so your promotional content that is time-sensitive and you know in […]
Spotted, seen, featured...