Are you ready to dial it up a booming notch?
If you want more money, more community and way more fun than a Mexican fiesta let's get our
guacamole

on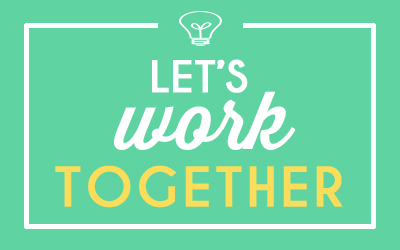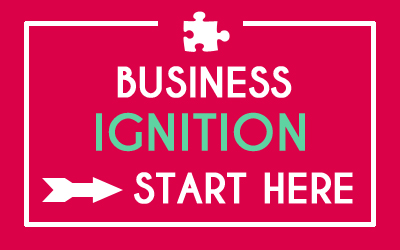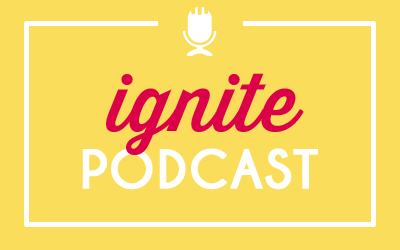 Turn the heat up
Thinking of running an Instagram challenge? Here are 7 Steps to get you started. Before the challenge starts: Decide on the goal Before the first picture is posted, decide what you want to achieve. Giveaway? List building? Community building? For the Thrive Hive #summerbiz challenge, we decided that the goal was two-fold: we wanted to […]
I'm beginning to sound like a broken record..but I'll say it again..I looove webinars! I first got exposed to the world of webinars back in 2008 while working as a product marketing manager in the software industry. I still remember doing my first webinar. My palms were sweaty. I could hear the nervousness in my voice and […]
Spotted, seen, featured...