Are you ready to dial it up a booming notch?
If you want more money, more community and way more fun than a Mexican fiesta let's get our
guacamole

on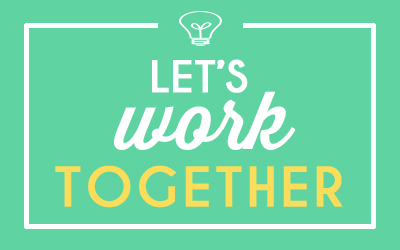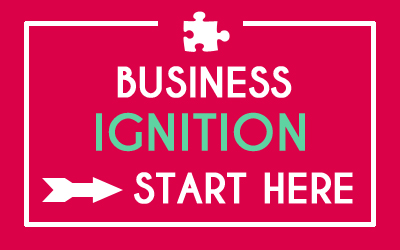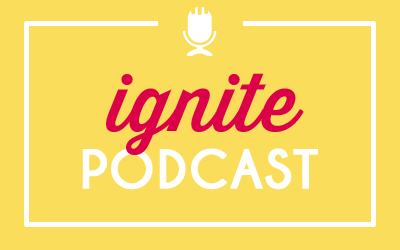 Turn the heat up
In this week's episode, I share the story of how car-shopping has led me to re-evaluate my website and buyer experience. Is it easy for my potential clients to get in touch with me? How clear are my services? What is the buying experience like when they purchase digital products? Key Takeaways: The importance of […]
This is a question I get asked often by my Webinar Kickstart clients, how long should my webinar be? You'll see a lot of industry experts saying you need 90 minutes of content but I know how daunting this can be especially when you are first starting out. So my answer? Start small and work […]
Spotted, seen, featured...