Are you ready to dial it up a booming notch?
If you want more money, more community and way more fun than a Mexican fiesta let's get our
guacamole

on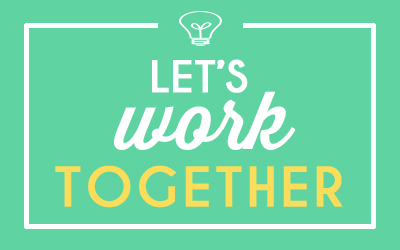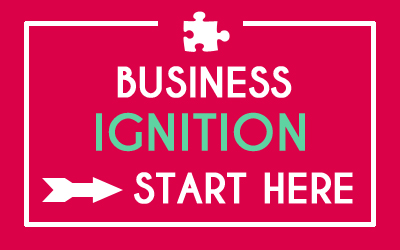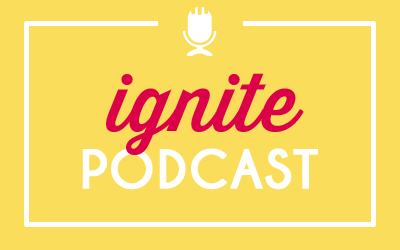 Turn the heat up
This week I'm tackling the topic of comparisionitis and how to break free of it and focus on your own business. It's so easy to get caught up and look at what other people are doing online and social media- how do you keep this in check? Key Takeaways: Have a strong support system, join […]
This week's Q&A episode, I answer a question that I get a lot! How do I come up with content for my webinar? I share 5 or 6 ways you can do that. Need #webinar content ideas? Here are 5 ways to deliver what your #audience wantsClick To TweetPowered By CoSchedule Have a question for […]
Spotted, seen, featured...