Are you ready to dial it up a booming notch?
If you want more money, more community and way more fun than a Mexican fiesta let's get our
guacamole

on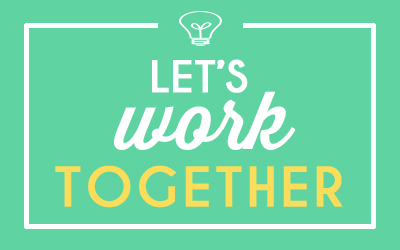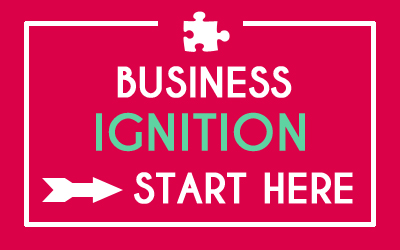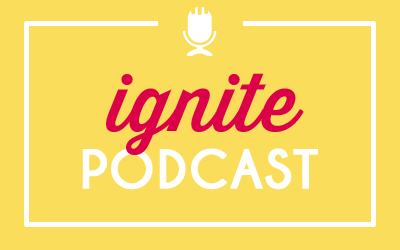 Turn the heat up
Signature Program Specialist Janet Kafadar joins me today to talk all about creating your first signature program online. She shares how she first started out as a VA but soon realized that wasn't her thing, but rather she wanted to focus on helping people launch. She identified a gap in the market seeing that there […]
This week's Fast Fix Friday episode, I answer a listener question regarding webinars. The question: I want to do webinars but how do I create my content without giving it all away and leaving some interest in my products and services? When I create my webinars, I focus on the WHY and my products/services are […]
Spotted, seen, featured...