Are you ready to dial it up a booming notch?
If you want more money, more community and way more fun than a Mexican fiesta let's get our
guacamole

on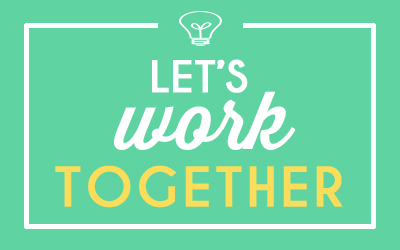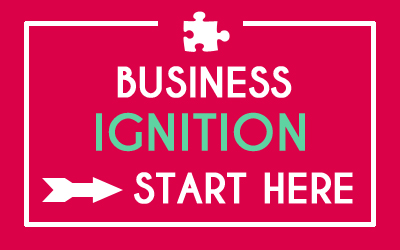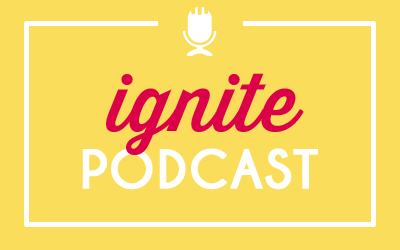 Turn the heat up
It's solo show time and we're talking all about webinars and how to ensure you are successful when you go live! Key Takeaways: Platform: Choose one and practice. Don't obsess about the technology! There are many options: Google Hangouts On Air, Meeting Burner and Go To Webinar, to name a few. Promotion: Aim for a […]
In this week's Q&A episode, I answer the question, "Should I Start A Podcast?" Quite a timely question as I am celebrating the 1 year anniversary of my podcast this month! Don't forget to enter my giveaway for a chance to win my Webinar Kickstart package http://bit.ly/webinarkickstartgiveaway Now whether you should or shouldn't do one […]
Spotted, seen, featured...