Are you ready to dial it up a booming notch?
If you want more money, more community and way more fun than a Mexican fiesta let's get our
guacamole

on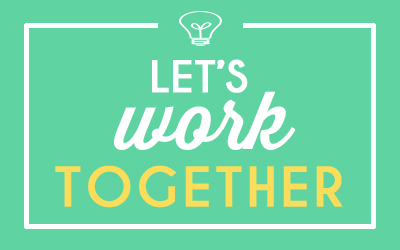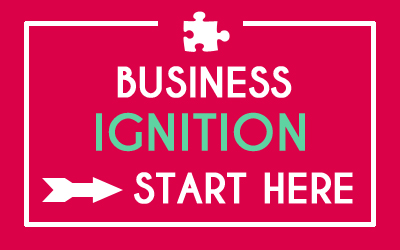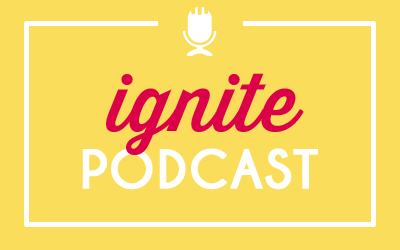 Turn the heat up
In this week's Q&A Friday, I share a quick tip that will help you when it comes to networking in Facebook groups. Too often I see entrepreneurs missing this small piece of information on their Facebook profile that is costing them connections and exposure to their business. Even if you want to keep your Facebook […]
In this week's episode, I continue walking you through the Social Media Strategy worksheet that we started in Episode 89. This week we look at creating content, leveraging your content so you're not always on the content creation hamster wheel, managing your time and what to measure when it comes to your social media efforts. […]
Spotted, seen, featured...