Are you ready to dial it up a booming notch?
If you want more money, more community and way more fun than a Mexican fiesta let's get our
guacamole

on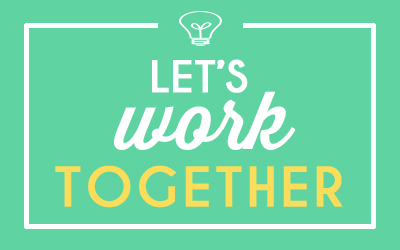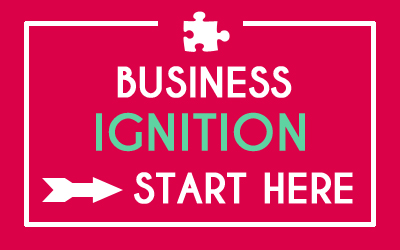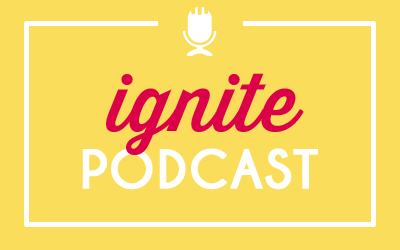 Turn the heat up
I'm beginning to sound like a broken record..but I'll say it again..I looove webinars! I first got exposed to the world of webinars back in 2008 while working as a product marketing manager in the software industry. I still remember doing my first webinar. My palms were sweaty. I could hear the nervousness in my voice and […]
It's normal to feel overwhelmed with all the choice..there are so many social media platforms. In this episode, I go over the questions you need to ask yourself that will help you decide. Key Takeaways Where does your target audience hang out online? What are you trying to achieve? Social media doesn't have to be […]
Spotted, seen, featured...