Are you ready to dial it up a booming notch?
If you want more money, more community and way more fun than a Mexican fiesta let's get our
guacamole

on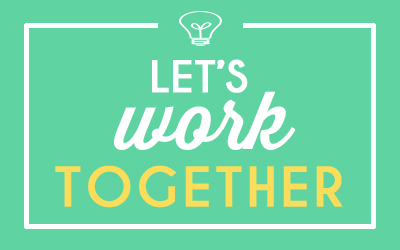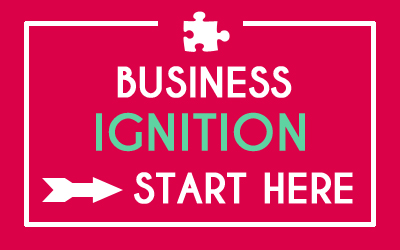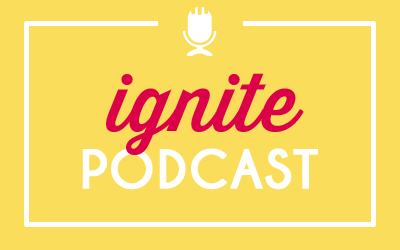 Turn the heat up
In this episode of The Business Ignite show, I chat with Jessica Oman of Write Ahead and we discuss the importance of planning and tracking your marketing efforts. How much time are you spending on different activities and what is your ROI? Jessica also shares the tools she uses to effectively measure her marketing efforts […]
Do you feel like you are always creating new content to spread the word about your work? And once you finish something it's time to start the process all over and it feels like a never-ending hamster wheel of content creation? Madness, right? In this episode, I look at how to get off the content […]
Spotted, seen, featured...