Are you ready to dial it up a booming notch?
If you want more money, more community and way more fun than a Mexican fiesta let's get our
guacamole

on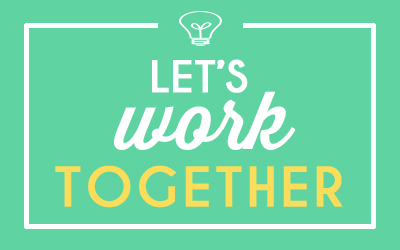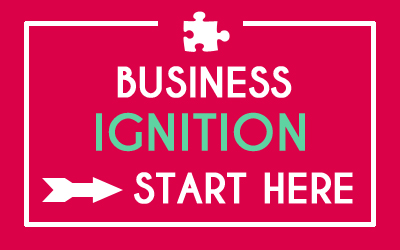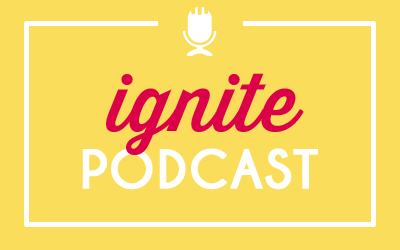 Turn the heat up
I got asked this question at a recent talk I gave about the importance of community to help you leap, launch and grow and of course, social media came up! I figured that there are may be others with this burning question so thought I would share: Key Takeaways: Use a social media management system […]
In this episode I answer listener question- "Should I be posting the same content on all social networks every day?" I talk about Twitter Analytics, Facebook insights and Google Analytics and how you can use these to test and look at metrics to see which content is best suited for your audience. How to repurpose […]
Spotted, seen, featured...