Are you ready to dial it up a booming notch?
If you want more money, more community and way more fun than a Mexican fiesta let's get our
guacamole

on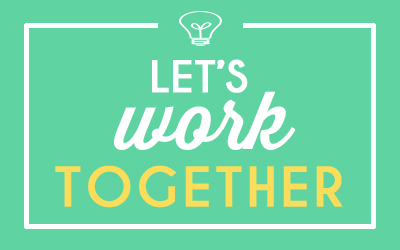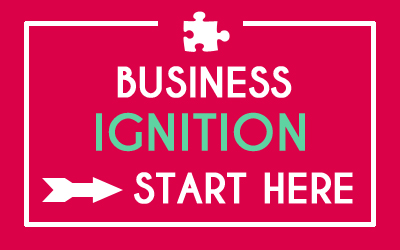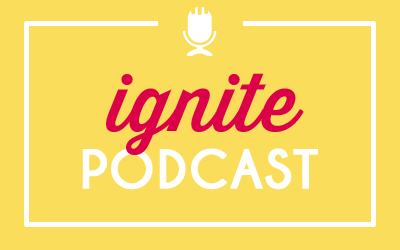 Turn the heat up
In this video, I walk you through how to create an image for your Facebook ad using the tool Snappa.io (affiliate link). If you've done Facebook ads before or are just beginning to get started, then you know that you have to: Create a campaign with ad set, audience, targeting Create the ad copy Create […]
You're ready to do your first Facebook ad but you also don't want to break the bank. In this short video, I walk you through 3 ways to lower your Facebook ad costs. One of the questions I get asked often is how can I use Facebook ads to grow my list. I like to look […]
Spotted, seen, featured...