Are you ready to dial it up a booming notch?
If you want more money, more community and way more fun than a Mexican fiesta let's get our
guacamole

on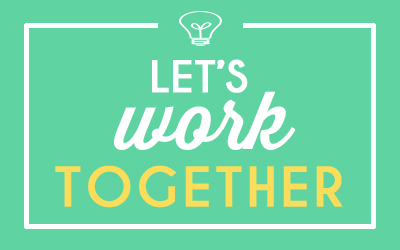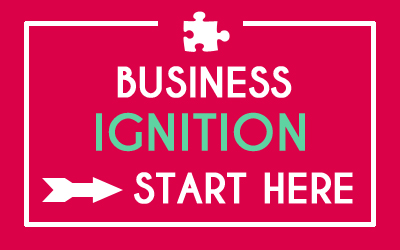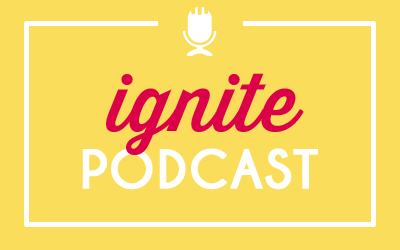 Turn the heat up
In this week's episode, I sit down and chat with Nicole Lombardo about stepping up and becoming the CEO of your business, the importance of masterminds and accountability and how you can't be successful in your business if you are not committed to it. Key Takeaways: Surround yourself with people who lift you up. […]
Take back your calendar! I don't know about you but I'm tired of all those Google+ invites that are clogging up my calendar. Turns out it's less of a Google+ problem (much to the dismay of many) but a little calendar setting that is causing your calendar to be filled up by events you have […]
Spotted, seen, featured...