Are you ready to dial it up a booming notch?
If you want more money, more community and way more fun than a Mexican fiesta let's get our
guacamole

on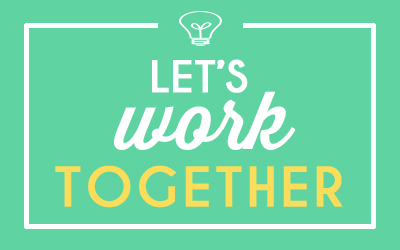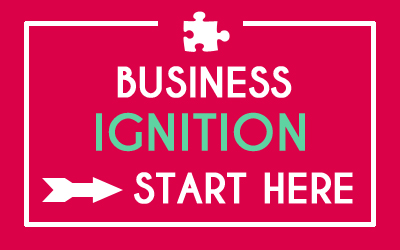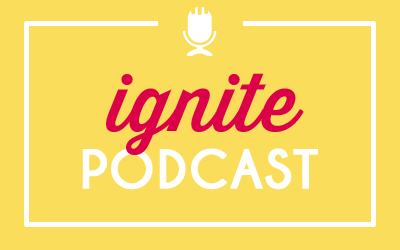 Turn the heat up
In this week's Q&A episode, I answer the question, "Should I Start A Podcast?" Quite a timely question as I am celebrating the 1 year anniversary of my podcast this month! Don't forget to enter my giveaway for a chance to win my Webinar Kickstart package http://bit.ly/webinarkickstartgiveaway Now whether you should or shouldn't do one […]
Julie Lowe from Socially Aligned joins me today to talk all about Facebook ads and setting them up in the Power Editor. We talk about the importance of copy and conveying your ideal customer's pain points, good images that are mobile friendly and understanding audience reach and budget. We also talk about the importance […]
Spotted, seen, featured...