Are you ready to dial it up a booming notch?
If you want more money, more community and way more fun than a Mexican fiesta let's get our
guacamole

on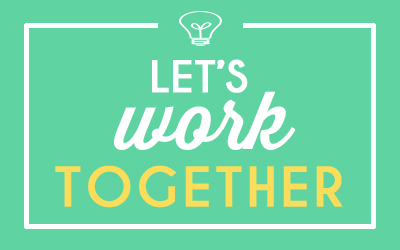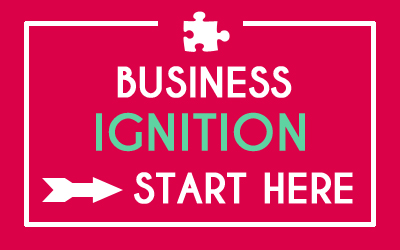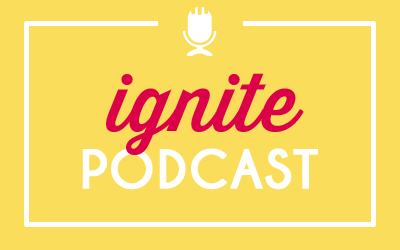 Turn the heat up
Marketing shouldn't stop when times are good! You need to keep it going to avoid the feast/famine cycle but that doesn't mean you have to always be selling! #Marketing your business shouldn't stop just because times are good.Click To TweetPowered By CoSchedule Resource: Ignite Online Group Coaching What does your 3 month promotion plan look […]
In this week's Q&A Friday, I answer a question I get often: I want to do webinars but how do I overcome my fear of doing them? Key Takeaways: Practice, practice, practice! Things can go wrong and it has happened to many of us but nothing beats testing and trying things out several times before. […]
Spotted, seen, featured...