Are you ready to dial it up a booming notch?
If you want more money, more community and way more fun than a Mexican fiesta let's get our
guacamole

on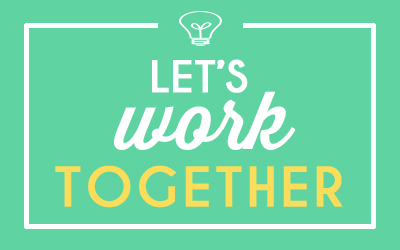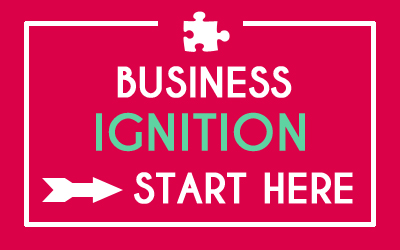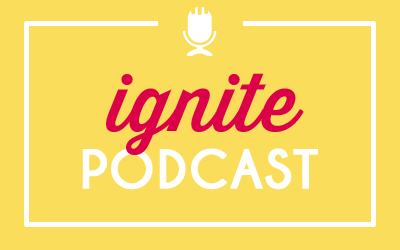 Turn the heat up
You're ready to do your first Facebook ad but you also don't want to break the bank. In this short video, I walk you through 3 ways to lower your Facebook ad costs. One of the questions I get asked often is how can I use Facebook ads to grow my list. I like to look […]
So you've decided to host a webinar and now it's time to promote it and get people to sign up. In addition to paid advertising such as Facebook, Instagram, LinkedIn or Pinterest ads to reach your target audience, there are also free ways you can use in your webinar marketing strategy. Note- these same tips could be applied […]
Spotted, seen, featured...