Are you ready to dial it up a booming notch?
If you want more money, more community and way more fun than a Mexican fiesta let's get our
guacamole

on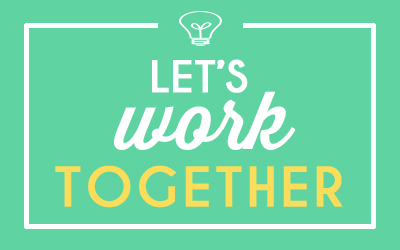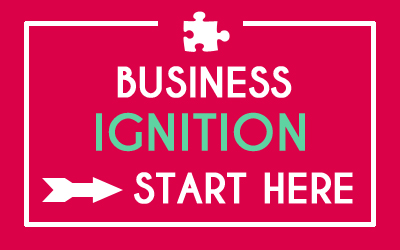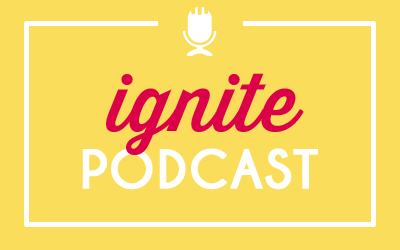 Turn the heat up
So you've decided to host a webinar and now it's time to promote it and get people to sign up. In addition to paid advertising such as Facebook, Instagram, LinkedIn or Pinterest ads to reach your target audience, there are also free ways you can use in your webinar marketing strategy. Note- these same tips could be applied […]
Given all the choices we have to market our business online using social media such as: Twitter LinkedIn Facebook Pinterest Blogging Instagram Livestreaming (Periscope, Meerkat, Facebook Live) and many more… Why add webinars to the mix? Don't get me wrong- I love social media! However, when it comes to growing my reach and building the […]
Spotted, seen, featured...