Are you ready to dial it up a booming notch?
If you want more money, more community and way more fun than a Mexican fiesta let's get our
guacamole

on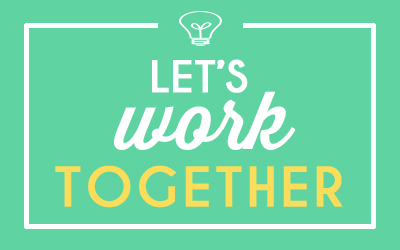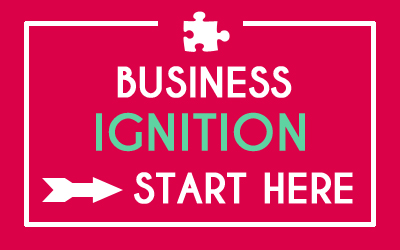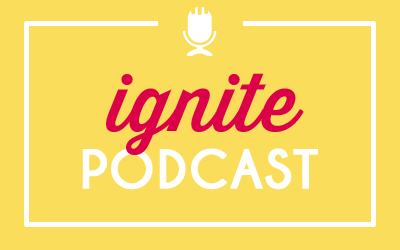 Turn the heat up
Earlier this month I had the pleasure of attending the Rogers Talks event here in Montreal. This half-day conference brings together some of Canada's leading small business experts to focus on how you can leverage technology and innovation to drive your business forward. This post recaps my biggest takeaways. Digital Presence & Community Ethan Song, […]
Thinking of running an Instagram challenge? Here are 7 Steps to get you started. Before the challenge starts: Decide on the goal Before the first picture is posted, decide what you want to achieve. Giveaway? List building? Community building? For the Thrive Hive #summerbiz challenge, we decided that the goal was two-fold: we wanted to […]
Spotted, seen, featured...