Are you ready to dial it up a booming notch?
If you want more money, more community and way more fun than a Mexican fiesta let's get our
guacamole

on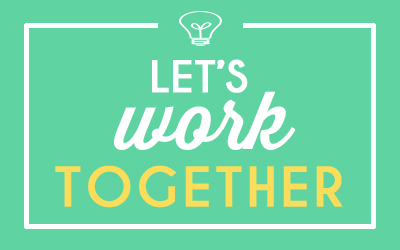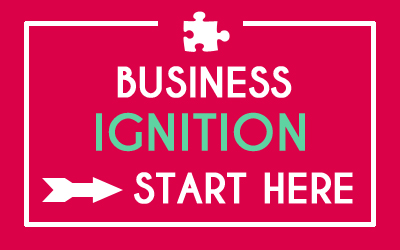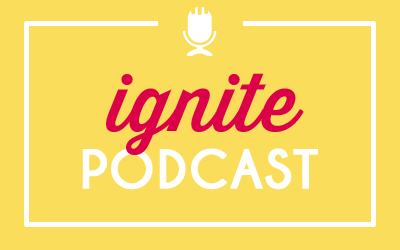 Turn the heat up
Amanda Cook of Wellpreneur Online joins me today to share how she got started with her business and the importance of mindset as an entrepreneur. We talk what you should do daily to shift from being a "doer" to an owner and the importance of masterminds. What You'll Learn In This Podcast        […]
In this episode, I walk you through my webinar strategy and how I am running them (for free!) with Google Hangouts On Air. What You'll Learn In This Podcast        Why email marketing is the most direct way to get your message in front of your prospects Why Google Hangouts on Air are […]
Spotted, seen, featured...